Contact Us
PKOP Company
5157 Cliffwood Dr., Montclair,
CA, 91763-6243, US
Phone: (909) 590-5258
Email: info@pkop.com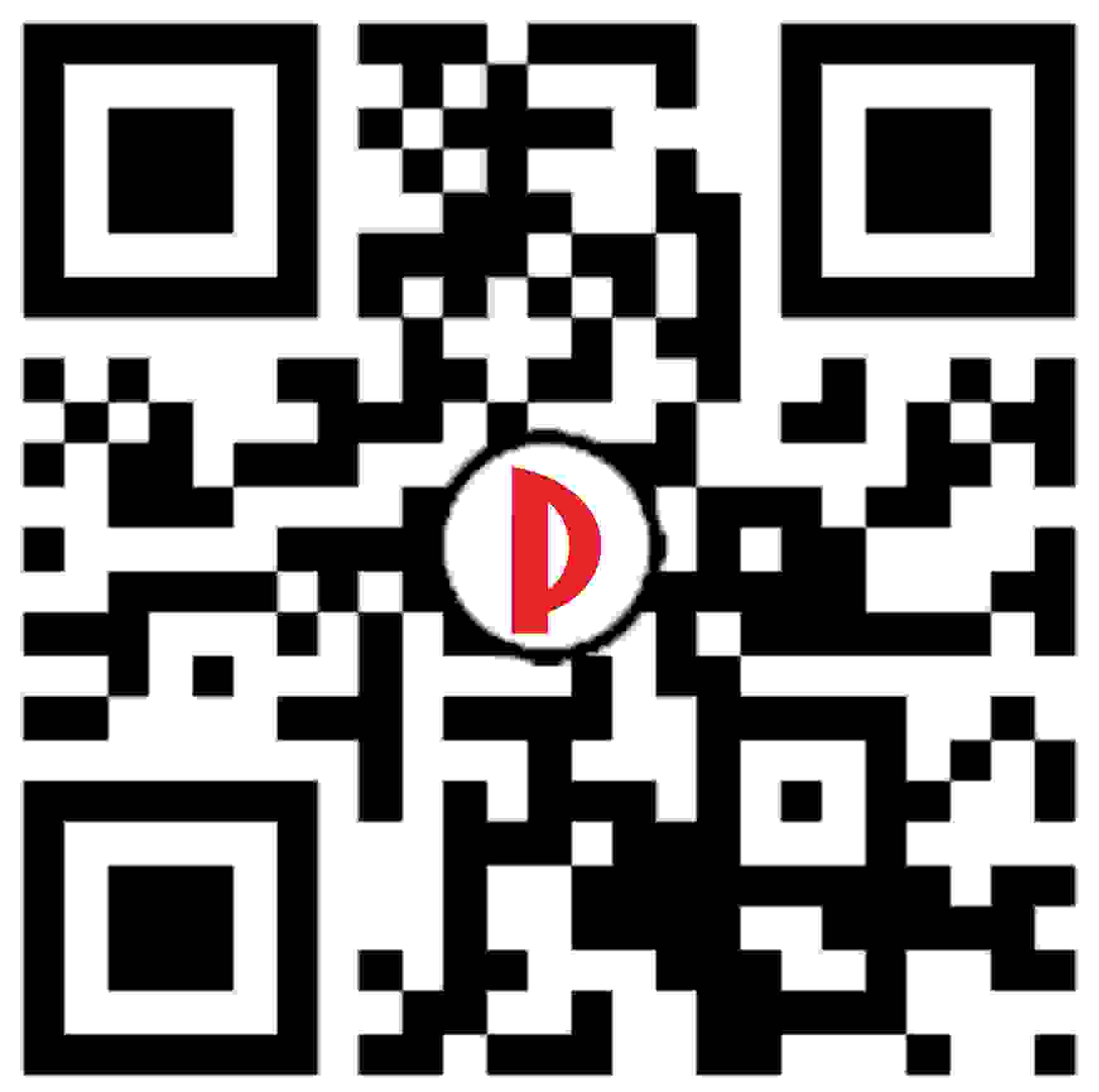 About Us
Due to PKOP's originality and precise sound system, there will not be a single fault when purchasing the W4! With crisp sounds, enchanting bass, and a simplistic style, the W4 is a must have product for any event and for any location! With its surround sound technology, these speakers welcome people from all over the world to experience a new way to enjoy movies, music videos, games, business presentations, festivals, and many more!
You can't go wrong with such brilliant technology and you can't find anything like this anywhere! With PKOP's creation, they have taken control of the sound system business and aim to strive higher! In doing so PKOP helps consumers and entertainers in many ways such as keeping their sound more accurate than any other speakers and keeping their budget in line.